Courtney Potter
Painter/Photographer/Art Teacher
Location: ST28
Email: studio@courtney-potter.com
Website: courtney-potter.com
Courtney Potter has worked as an abstract painter, fine art photographer, and an art teacher for the last decade. Since graduating from UNC-Chapel Hill in 2009 with a degree in Photojournalism, Courtney has photographed more than 150 weddings and provided her fine art portrait photography services for many beautiful souls. She's also worked as a documentary photographer in Vietnam, Kenya, and the Amazon and earned awards with College Photographer of the Year, WPJA, WPPI, and the Santa Fe Photographic Workshops.
Courtney began abstract painting as a way to process her emotions after experiencing trauma in her life. What started as art therapy for personal healing transformed into a professional career as a North Carolinian artist. Opening herself up to access a deeper well of her creative power literally saved her life and continues to serve a therapeutic purpose for Courtney. She believes art is a powerful tool that anyone can access at any time to transform their pain into meaning.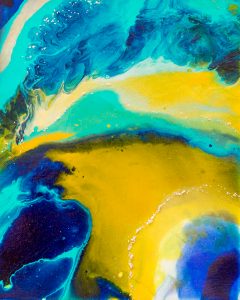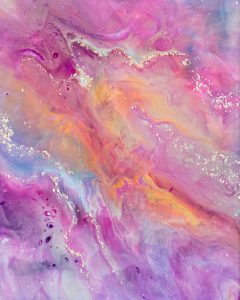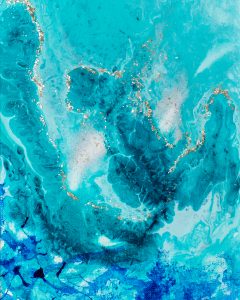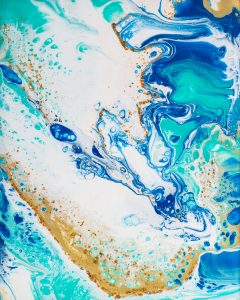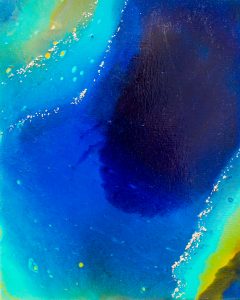 All paintings and photographs (c) Courtney Potter 2019.