Art of a Scientist – Opening Reception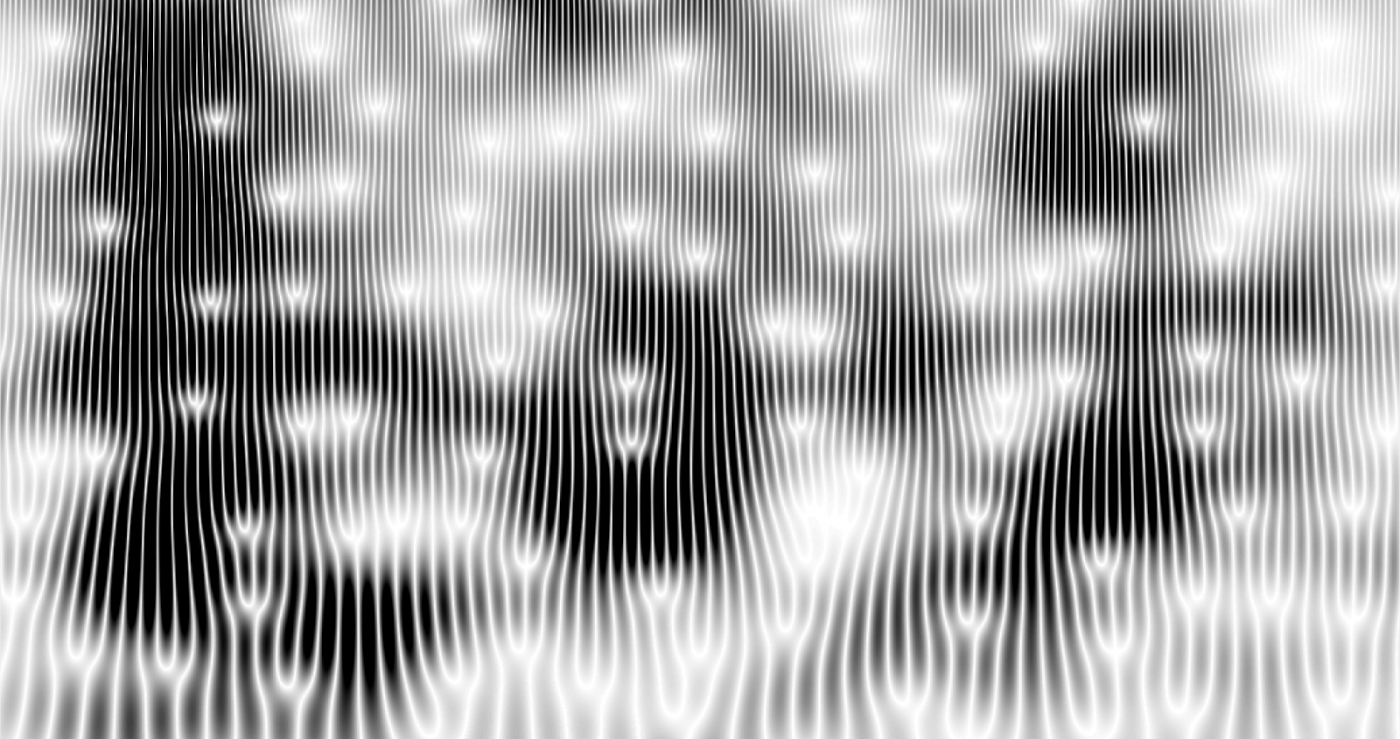 Please join us on April 6th from 7 PM to 10 PM for the opening reception to Duke University's Art of a Scientist exhibit in the Grand Gallery.
Art and science have a lot in common, yet we don't always see it that way. This exhibit brings the work of artists and scientists together in shared exploration of creativity and visual communication.
Refreshments will be provided. This event is free and open to the public.