Making Moves Fitness Series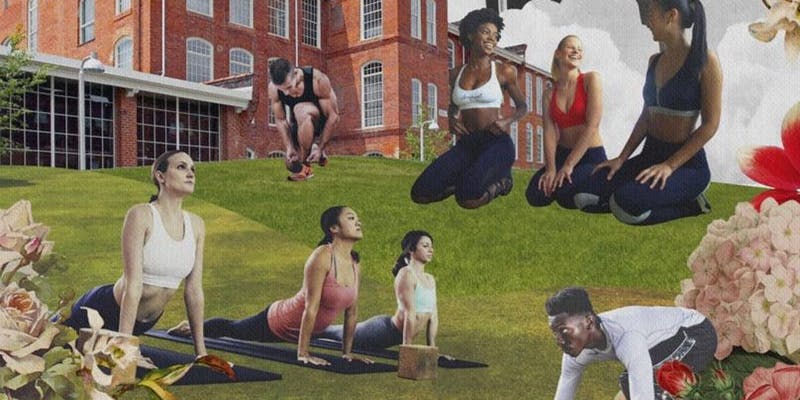 One Saturday per month we "Make Moves" with our fitness series. This is free and open to the public.
Here is what you can expect:
10am-12pm: Free fitness instruction by some of the areas best fitness instructors. Bring your own yoga mat, water and towel and meet us on the plaza lawn.
April 20th – Alpha Boot Camp
May 18th – Raze the Barr
June 1st – Bikram Yoga Durham
July 20th – Alpha Boot Camp
August 17th – Bikram Yoga Durham
September 21st – The 360 Approach
October 19th – Camp Gladiator
Thanks to our sponsors: