The Best of Shan-De ("Shaun-DAY")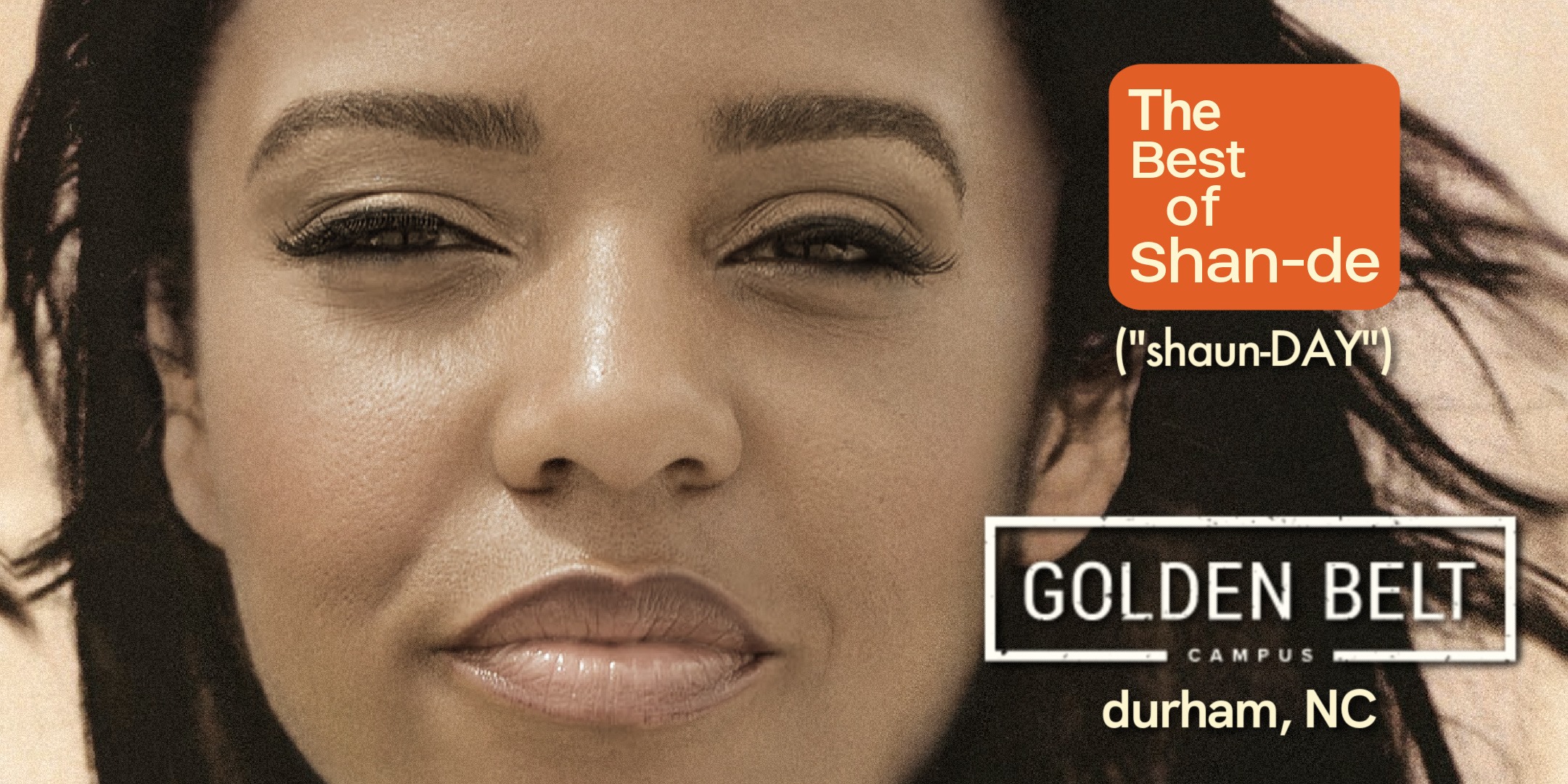 THE BEST OF SHAN-DE (Shana Sade = "shaun-DAY") is an open-air evening of Sade standards, performed under the stars with full-band ensemble of the Triangle's finest musicians (plus a few imports from Charlotte and Washington, DC).
A significant portion of ticket proceeds from this event will go to support Kidznotes's mission to provide access to music and JOY for students with the least resources and the greatest need through free music instruction and instrument provision. Suggested donation is $25.
Tickets:
https://www.eventbrite.com/e/the-best-of-shan-de-pronounced-shaun-day-tickets-174439331737
https://www.facebook.com/events/s/the-best-of-shan-de-shaun-day/541714980422185/