Third Friday Art Walk & Concert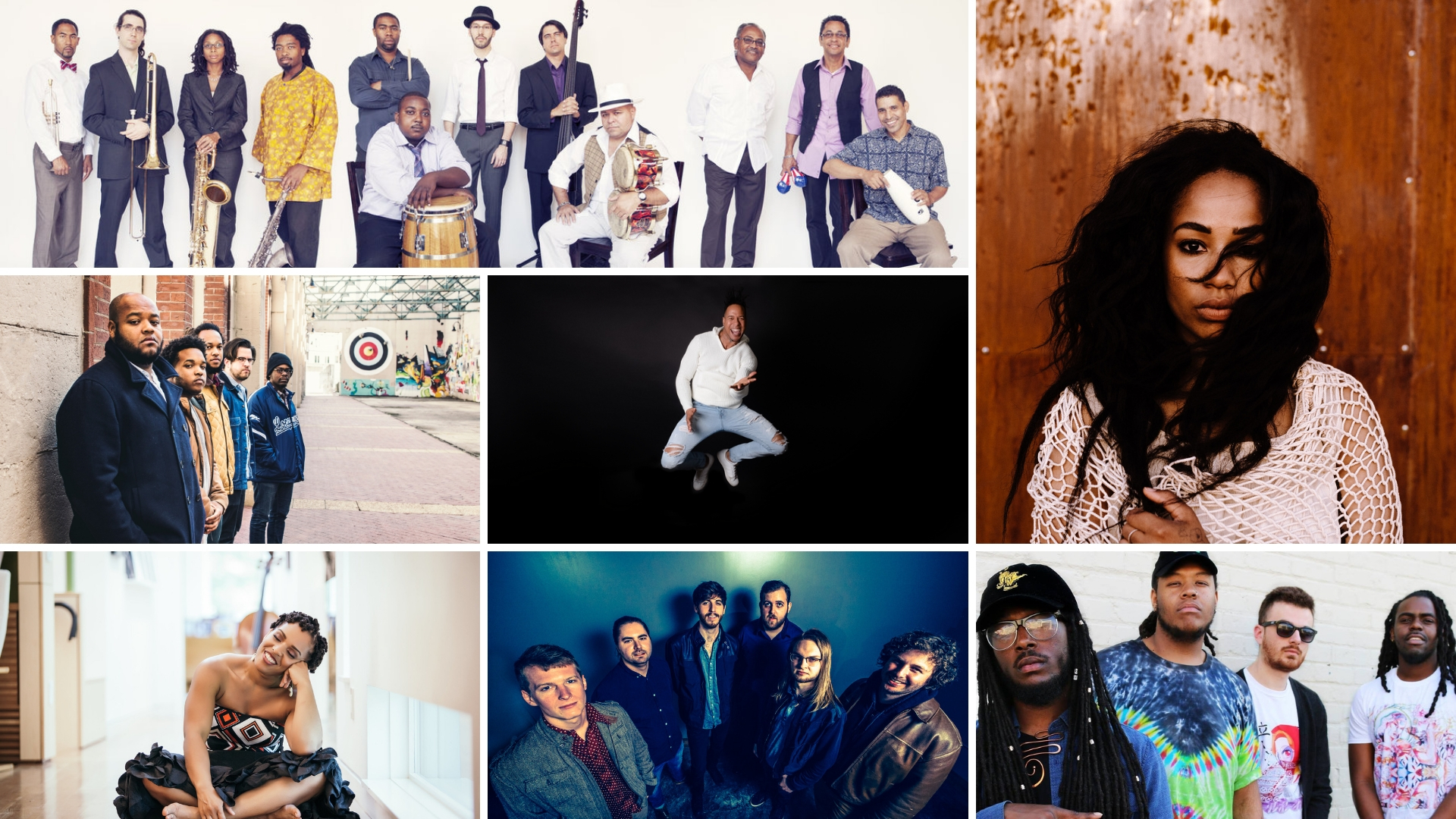 Each Third Friday of the month join us for a night of art, entertainment, food and fun. This is free and open to the public.
Here is what you can expect:
6pm-9pm: Visit the Warehouse Studios and see what our resident Artists and Durham Art Guild on display.
8pm-10pm: Enjoy our SummerStage music series. Here is this season's lineup:
April 19th – Orquesta Gardel (Latin) ****Update: Due to severe thunderstorms this concert has been rescheduled to June 27th.****
May 17th – Art Exhibition featuring Kristin Gibson and Patricia Locke / Concert Performance by Caique Vidal (Brazilian)
June 21st – Jennah Bell (Traditional folk)
June 27th – Rescheduled date for Orquesta Gardel (Latin)
July 19th – Naughty Professor (NoLa Jam)
August 16th – Zoocru (Fusion)
September 20th – Shana Tucker (Chamber Soul)
October 18th – Butcher Brown including a Fela Kuti Tribute Set (Afro Beat)
Thanks to our sponsors: